This news is delayed. Get access to this information before it is priced into the market with a real-time news feed for only $1.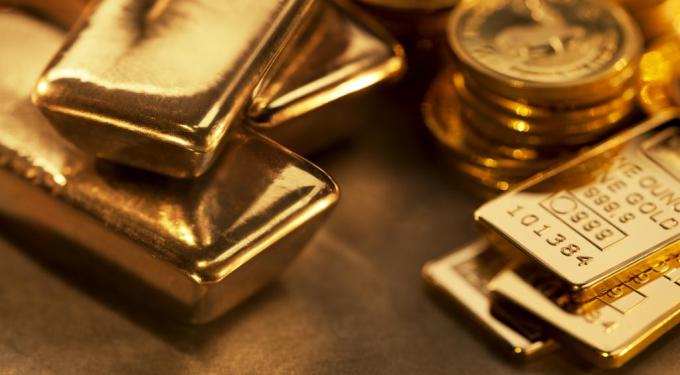 Gold and the related exchange traded funds have been among this year's most moribund asset classes. Gold miners stocks and ETFs have fared noticeably worse, but despite some modest Friday losses, bullion and miners funds have been solid performers this week.
China's move to devalue the yuan is being cited as a primary catalyst behind bullion bullishness this week and for those that are believers in seasonal trends, the start of India's wedding season is fast-approaching. That is an important gold catalyst because the country is the second-largest gold consumer in the world behind China.
The Market Vectors Gold Miners ETF (NYSE: GDX), the largest...
More