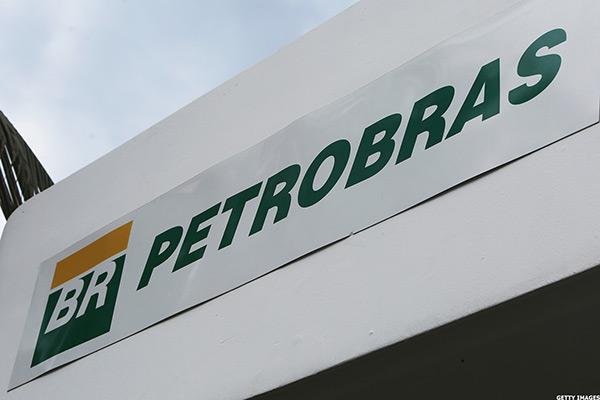 NEW YORK (TheStreet) -- Shares of Petrobras (PBR) are dropping 1.22% to $8.11 this afternoon after the company received approval from the National Petroleum, Natural Gas and Biofuel Agency in its home country of Brazil to halt production across 16 platforms today.
The energy company hopes to reduce costs and recover some losses registered in 2015 - the largest-ever for the company at $10.37 billion, or $34.8 billion Brazilian real, the Rio Times reports.
Petrobras may pause production in oil fields in the Ceara, Rio Grande de...
More