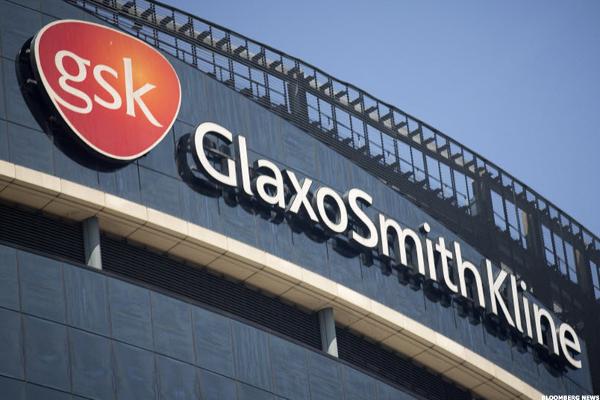 The U.K.'s GlaxoSmithKline (GSK) announced strong third-quarter earnings on Wednesday, with sales of £7.54 billion ($9.2 billion), up 8% on the previous year and well ahead of expectations. Core earnings per share rose 12% to 32 pence
Analysts' had expected sales of about £7.26 billion and core earnings per share of 29 pence, according to FactSet.
The drug maker's total earnings per share - - which are calculated differently from core EPS - were down 1% at 16.6 pence, impacted by charges related to changed...
More