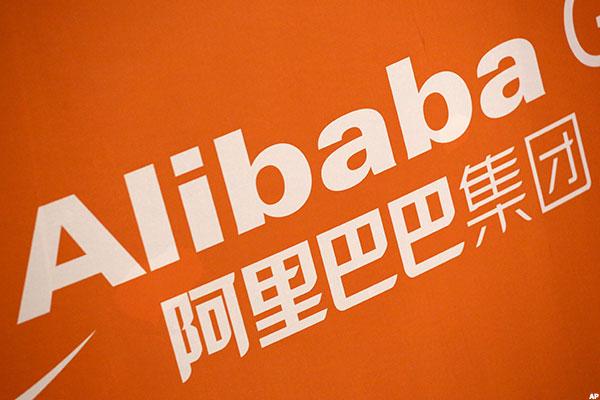 NEW YORK (TheStreet) -- Shares of Alibaba Group (BABA) were up in pre-market trading on Tuesday after the Chinese e-commerce company said that it is looking to help international technology firms gain traction in China, Reuters reports.
The Chinese market is notoriously difficult for foreign tech companies as they face heightened government scrutiny.
China's government has become increasingly wary of foreign technology in recent months, and authorities have begun pushing consumers to use Chinese tech.
Alibaba Cloud is...
More