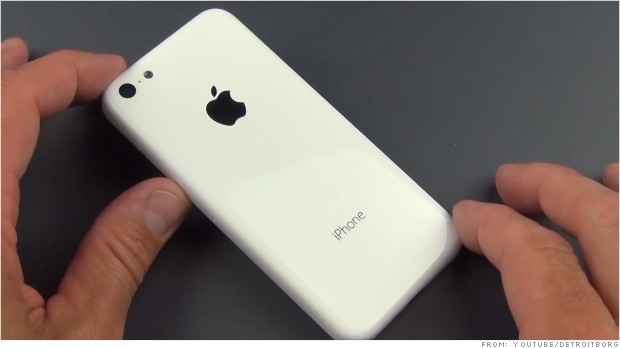 (Image Source: Money.com)
This is a big question to answer because there is a lot of different elements to look at. First off, the phone is not going to be cheap as many thought. It is expected that the new phone will cost about $300 to $400 and it will be plastic. The good thing is that it will be cheaper to manufacture so it has a higher profit margin than the traditional iPhone. It is possible that consumers will like the new product because it will be less prone to scratches and less likely to break if the it falls. The second issue is: there is a certain quality that we have come to expect from Apple and the consensus is that this phone does not meet it. If consumers don't like the phone or don't think it is worth the price tag, we have a problem. 
If this product become a hit in the United States, it could solve the profitability problem for Apple. This would be good for the stock price.