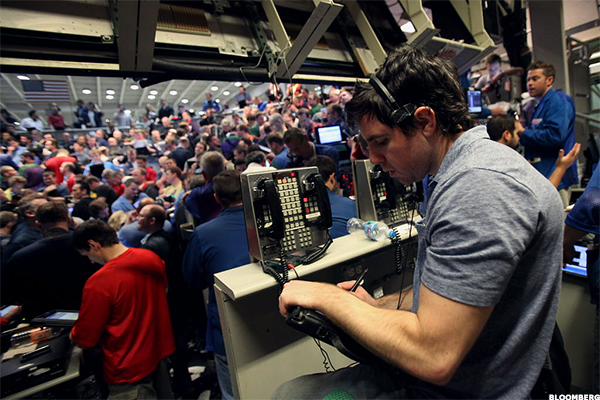 NEW YORK (TheStreet) -- U.S. Bancorp (USB) stock price target was lifted to $44 from $39 at Nomura on Monday morning. The firm has a "buy" rating on shares.
The higher price target comes after the banking and financial services holding company reported better-than-expected results for the 2016 second quarter.
The Minneapolis-based company posted earnings of 83 cents per share, above analysts' expectations of 80 cents per share. Revenue was $5.45 billion, higher than estimates of $5.19 billion.
Nomura said the beat was driven by better-than-expected fee income.
The markets may be...
More