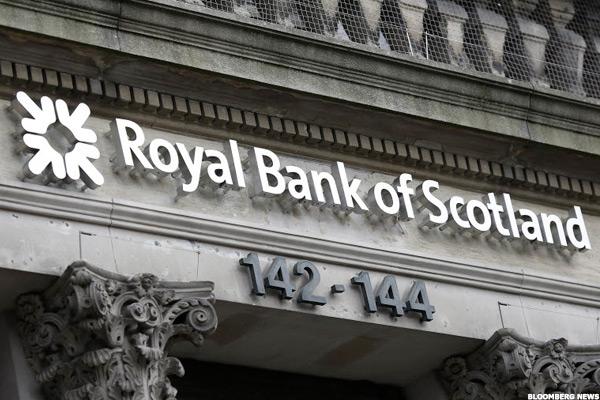 In the wake of the the U.K's vote to leave the European Union and the Bank of England's blockbuster policy intervention, the Royal Bank of Scotland (RBS) has abandoned plans to spin off its Williams & Glyn asset as a standalone business.
The news came as the bank reported widening quarterly and first half losses and warned of further charges to come in the remainder of the year.
"We have stopped work on the separation...the current...
More