Trading ideas
Day - swing trade corner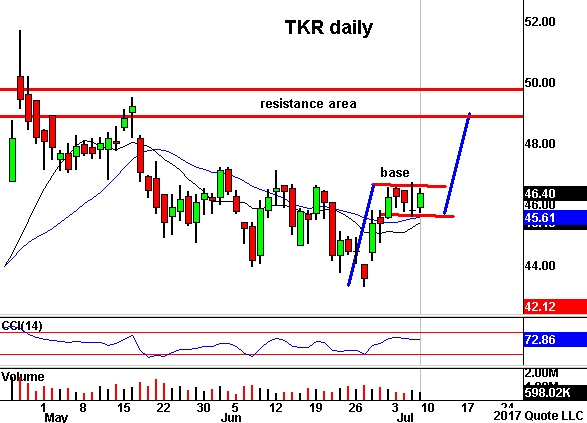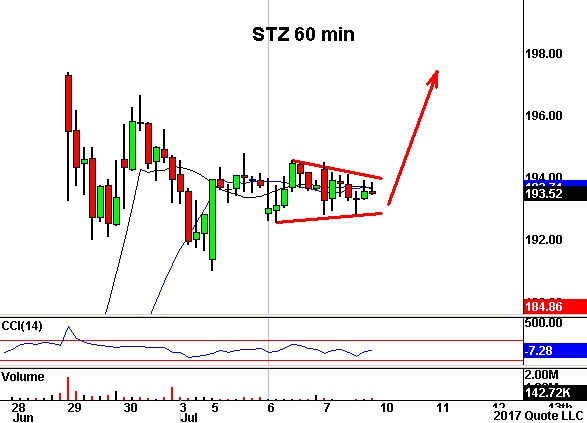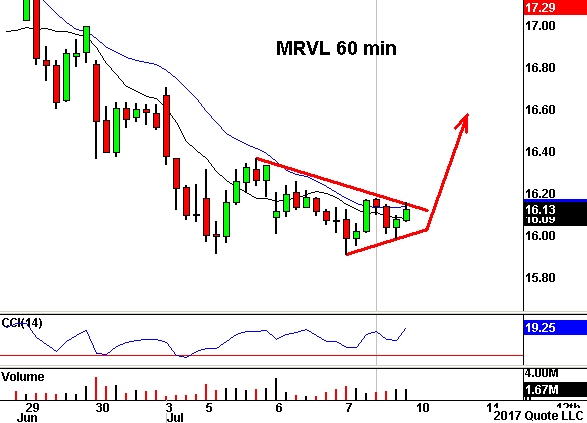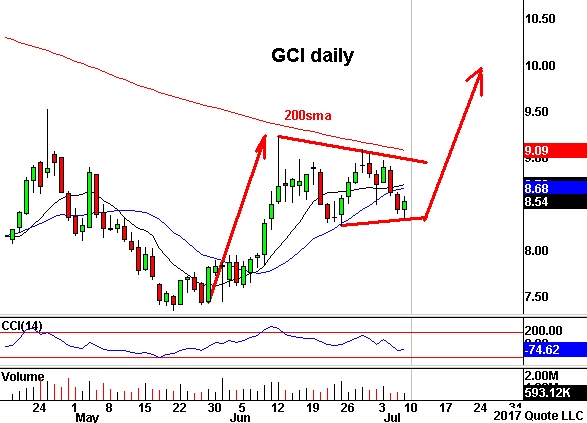 Only Swing corner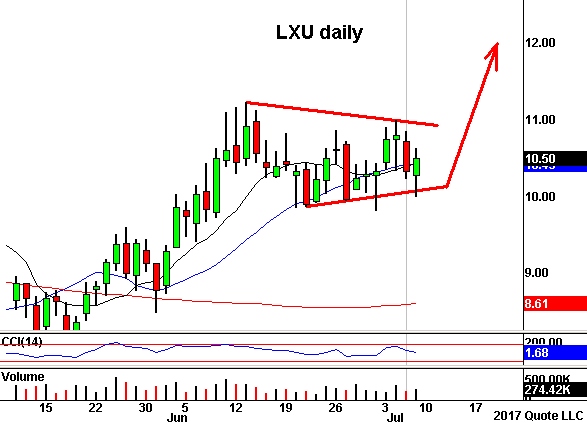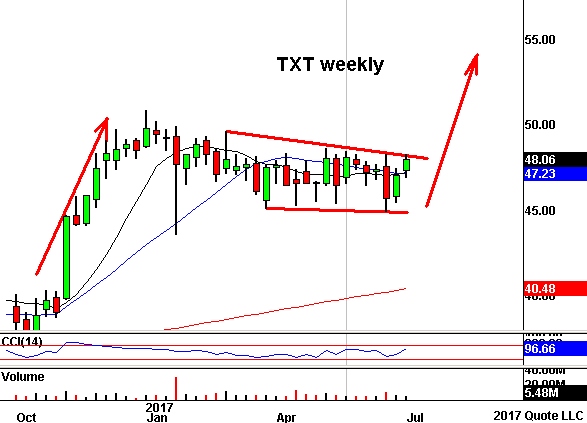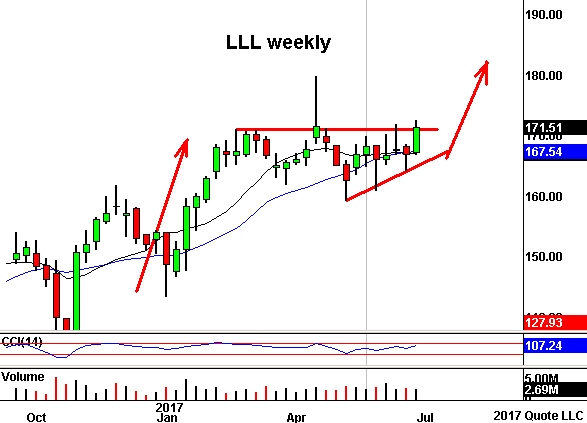 Wish you all good trading
For intraday follow-up analysis and trading plan (entry, exit
and target) on this and other charts, please sign up
for a Free 15-Day Trialto Ivica Juracich Trading Room!
Membership Benefits:
Daily Watch List With The Best Trade Ideas For The Day

Trade Setups With Entry And Exit Instructions

Technical Chart Analysis

Live Chat Room

Discussion Board
Trading ideas
Dear traders,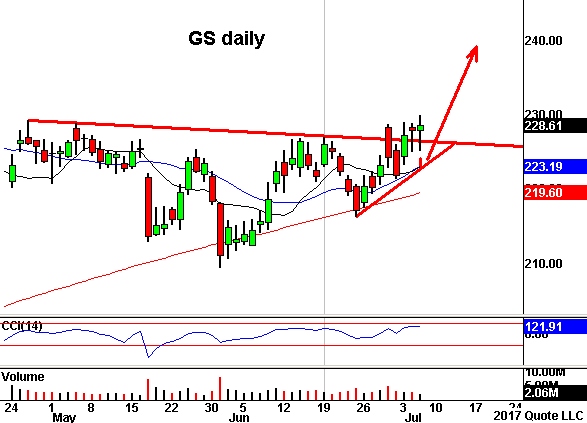 First I want to say that risk for swing trading is really higher right now. If we take a look at SPY daily chart we can see consolidation period after move up and it is around 50sma support area. For now consolidation pace is weaker than buying pace what suggest for more upside action, but we can't forget weekly and monthly extended charts. QQQ is weaker but at weekly support and with daily equal move and previous low support area.
AKS – weekly 10sma bounce odds, daily triangle, weekly 20sma breakup odds and 60 min whippy action .
GCI - monthly odds for triangle breakup, so daily consolidation under 200sma is still something for watch.
IWM swing possibility from yesterday is still in line and staying on my screen
JEC - Weekly rounding bottom, monthly 10/20sma bounce odds and break above daily 200sma interesting for swing possibility.
AMGN daily base with odds for bounce from 10sma for few days trade possibility. Weekly extended and that is negative and that increase risk. I like daily chart but we need to recognize risk and after that all is up to every trader.
TWTR – I like monthly possibility for break above 10/20sma resistance what can turn in to swing trade and what will be weekly buying continuation after initial bounce from low.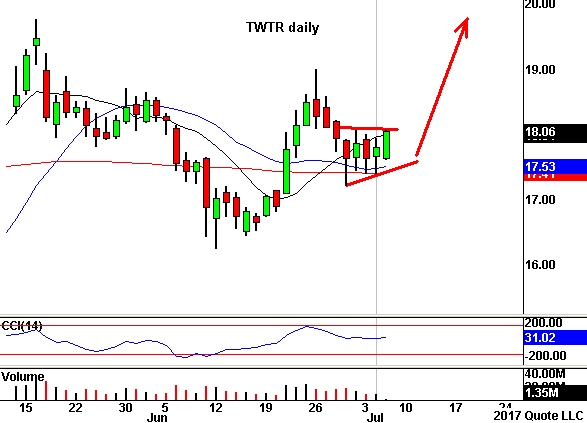 KFY from yesterday still on screen, explanation is in yesterday video.
RAIL - monthly continuation patter and we can see that on weekly consolidation and odds for 10sma bounce. On daily chart I think that consolidation is clear and long entry is above resistance area
LXU – idea is monthly base bounce possibility and we can see that on the weekly and daily charts. Long is above resistance area with odds for longer swing trade
XME – Weekly rounding low is interesting for me. It will be great if we will see few consolidations day on daily time frame and for cup and handle pattern, but I think that is interesting for watch.
FAS – 60 min consolidation and possible bounce from 10/20sma will be on my screen. No trading plan right now, but something for watch for me.
AAPL – mention that one yesterday during market hours. Monthly CCI divergence and daily triangle are patterns what I'm looking for. Ideal will be to wait day or two that daily 20sma resistance will coming closer and it will be our trade support because it is important resistance area for me.
SPLK – we are already in that trade, but I still like it as daily triangle break down and I think that have room to see $50 area
EQIX - 60 min consolidation and possible selling continuation is on my screen. Yesterday consolidation and daily small bar support that possibility. . For start it is day trade and first support will be weekly 20sma area
AMC – All is clear there in my opinion. Daily break down and move to $20 area what is previous low on monthly chart. Need stop based on daily time frame what will decrease reward possibility, but if will hold we could find intraday stop what will change that and I will look for that.
CASY - I like daily chart and I see selling room there. Also Monthly and weekly chart support that, but intraday charts are extended right now. Because of that it is just idea right now and maybe will be good for tomorrow or at least for setup after doldrums time. Right now is to risky for me, or need stop based on daily time frame chart and that is above $106.40
Long possibilities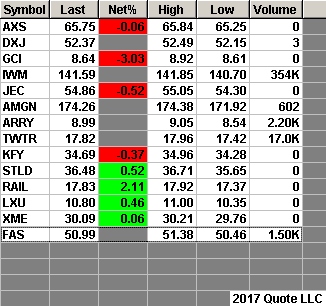 Short possibilities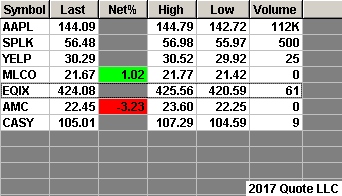 For intraday follow-up analysis and trading plan (entry, exit
and target) on this...
More