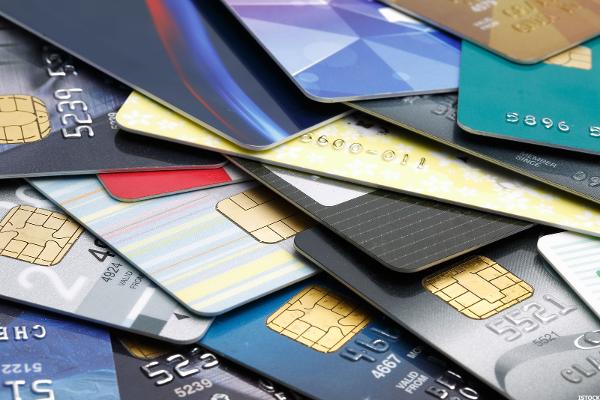 The yuppies who came to epitomize upward mobility in the 1980s defined success with possessions, from Rolex watches to BMW convertibles and Sony CD players. (Yes, CD players were once cutting-edge status symbols.)
Today's affluent customers, heavily influenced by millennials, however, measure success by a different standard: experiences. For them, the standard typically includes a heavy component of global travel, from basking in the Cote d'Azur sun to photographing the Incan ruins at Machu Picchu or base-jumping in a subterranean Mexican cave.
That's the market JPMorgan Chase (JPM) is...
More