The board of directors of Hewlett-Packard approved the previously announced separation of its businesses into two independent companies.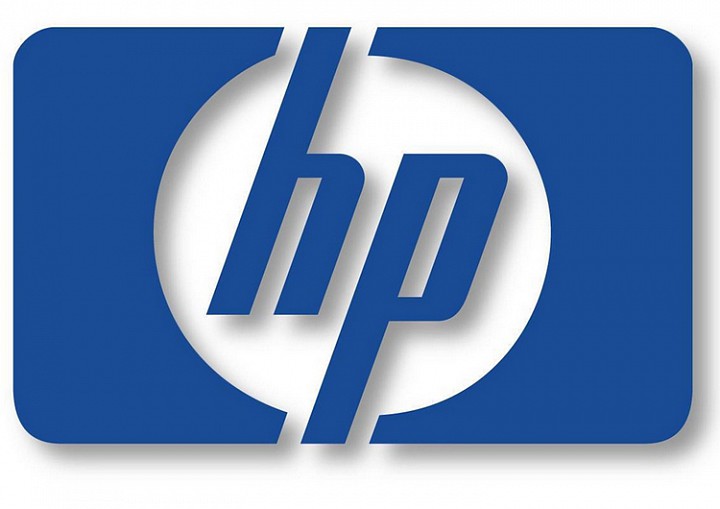 The company expected to complete the separation into Hewlett-Packard Company (NYSE:HPQ) Enterprise Company and HP Inc on November 1, 2015.
Hewlett Packard Enterprises will be composed of the corporate service, software, and financial services businesses of Hewlett-Packard. It will focus on providing cutting-edge technology solutions needed by enterprises to optimize their traditional IT and build a secure, cloud-enabled, and mobile-ready infrastructure.
Hewlett-Packard, which will be renamed HP Inc will own and operated the company's printing and personal systems businesses. It will continue to trade under the ticker...
More