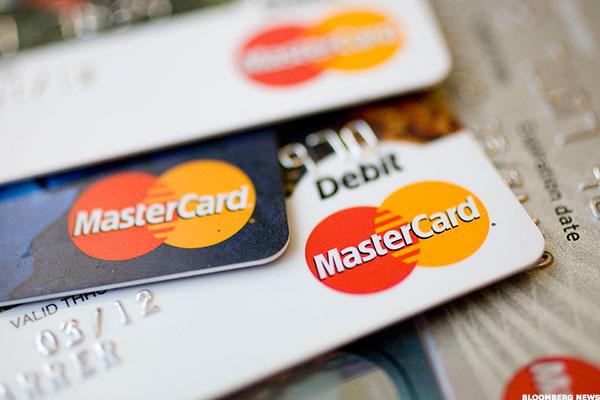 NEW YORK (TheStreet) -- MasterCard (MA) could apply this year to become a payment service provider in China after the government opened the market, but is still deciding whether to go at it alone or with a partner, Reuters reports.
China is "pretty crucial" to the company's future, but MasterCard is still looking into rules in China that would impact its business and is creating a business plan, Ann Cairns, president of international markets, told Reuters.
In June, China allowed foreign payment card companies...
More