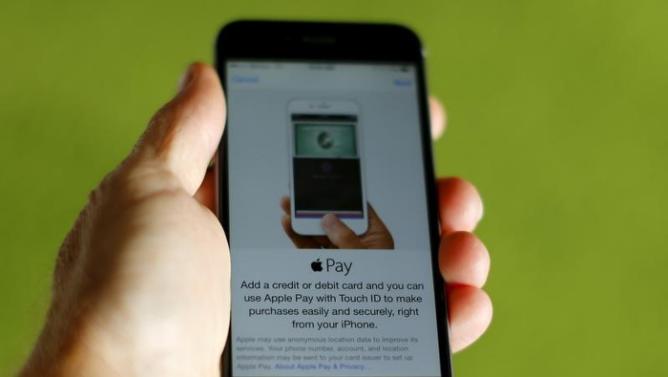 The youthful clothing retailer American Eagle Outfitters (AEO) was one of the earliest supporters of Apple's (AAPL) mobile payments service, but adding the sexy new way to pay hasn't produced much action at the checkout register yet.
Less than 1% of sales at the mall mainstay are made using Apple Pay, compared to about 30% that still use cash and the majority made via a classic credit or debit card swipe, Joe Megibow, American Eagle's chief digital officer, revealed on Monday. Apple and its retail partners have generally been tight-lipped about actual usage rates for the new mobile service.
"The adoption rates are very, very low right now," Megibow said during at appearance at the Money 20/20 Conference in Las Vegas. Still, the company is excited to work with Apple and recently added Apple's Touch ID fingerprint security to its mobile app, Megibow said.
The low rate of usage for the almost one-year-old Apple Pay service has...
More