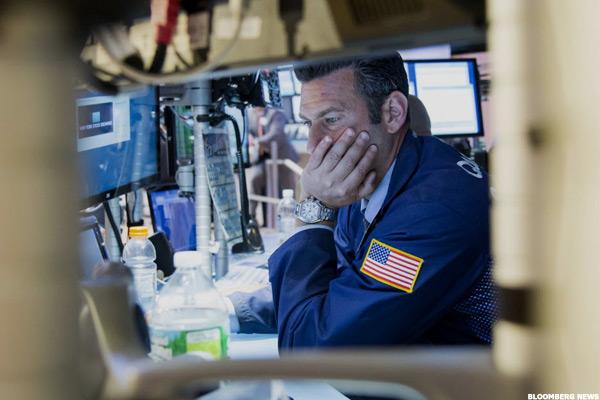 European stock markets closed lower across the board Tuesday as investors continued to respond to earnings disappointments and a fixed income market that has continued to push bond yields higher.
Third-quarter earnings across Europe have been mixed to date, although the underperformers have garnered more attention. Economic data, meanwhile, continues to point towards stable U.K. growth and a steady if not spectacular eurozone recovery.
With inflation accelerating, also, expectations for another interest rate cut in the U.K. have...
More