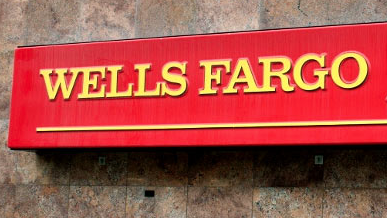 Most Wells Fargo (WFC) investors are proud to have hung onto the stock after the fraud scandal. The relative performance of the stock though hasn't exactly impressed. Too many investors are happy that the bank stock bounced off the $43 flow and now trades at $55. The real shame is that everybody knew that rate hikes would send Bank of America (BAC) soaring. BoA is up to $23 from a low around $15. On a relative performance, Wells Fargo isn't looking so great. Another example of the right sector, but the wrong investment. 
Trading out of Wells Fargo isn't too late either. Estimize forecasts an EPS decline for Q1. All of the other major banks expect EPS gains next year due to the rate hikes and better business environment.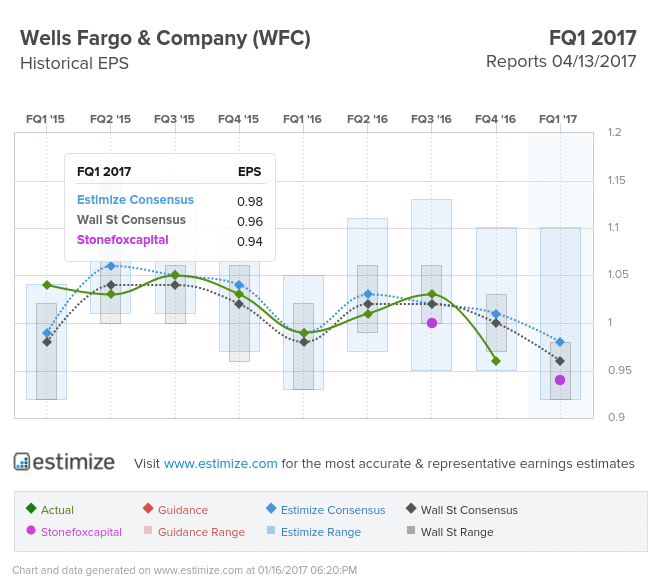 Wells Fargo could indeed see more gains as bank stocks become more popular to hold, but don't confuse that with a good investment decision. Buy the other big banks first like Citigroup (C), JPMorgan Chase (JPM) and BoA and avoid the risk of Wells Fargo. 
Disclosure: Long C