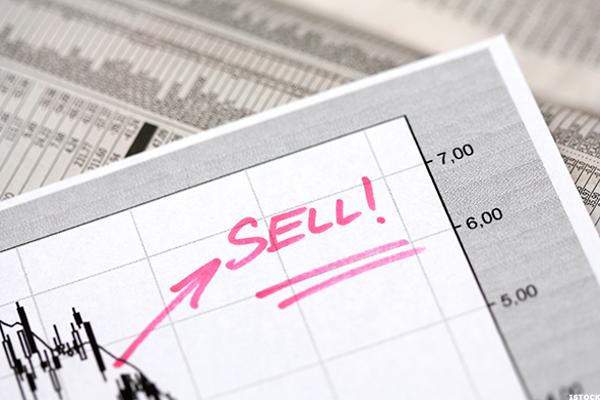 When a company suggests a cautious guidance or is battling to manage sustained profitability, you know it's time to get vigilant and protect your portfolio.
HP (HPQ) , a hardware and technology services provider for enterprise IT, reported a third quarter revenue decline. It also released an earnings-per-share (EPS) outlook for the fourth quarter which was rather dismal.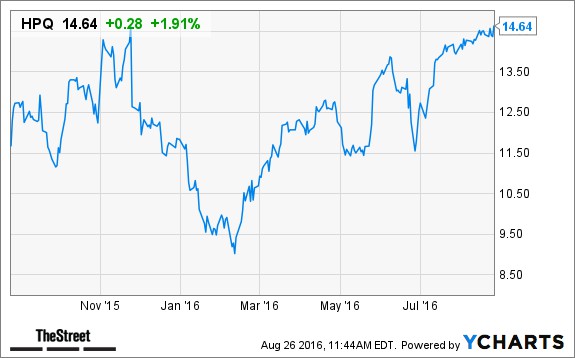 Workday (WDAY) , the maker of enterprise cloud-based applications for human capital management, is also in a blue funk and growing sales at one end but witnessing rising operating losses.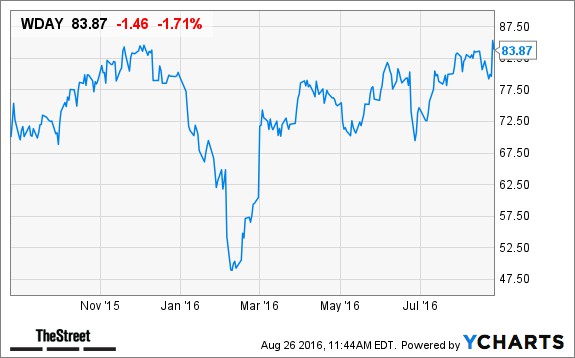 More