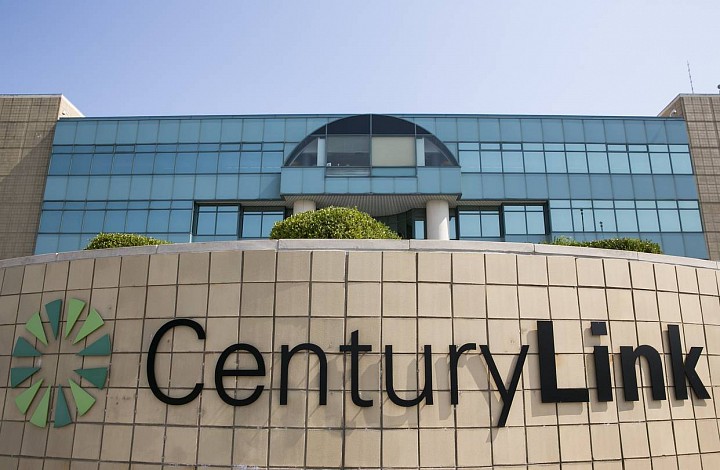 A deal could be announced in the coming weeks, according to people familiar with the matter. As always, there is a possibility the talks could fall apart.
Terms of the deal couldn't be learned. As of Thursday afternoon before the Journal's report of the talks, Level 3, based in Broomfield, Colo., had a market value of $16.8 billion. CenturyLink, based in Monroe, La., was worth $15.2 billion.
Shares of Level 3 rose 6.1%, while CenturyLink shares jumped 14% in midday trading after the Journal's report.
Level 3, which traditionally focused on so-called enterprise customers, was one of the biggest telecom operators to survive the dot-com bust. The company runs...
More