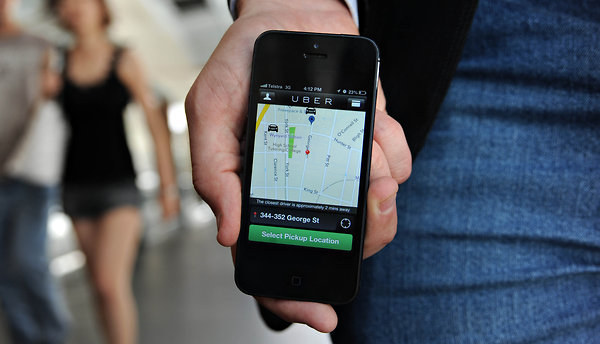 Uber is now expanding its model to Asia. It launched in Shanghai on Thursday, followed by Guangzhou and Shenzhen.Uber app allows customer to book a cab ride or higher end option using their phone and pay for it through the app.
Since the start, the company has been very successful and attract many big investors. After its success in New York, its now trying to put a root in several cities such as Melbourne, Hyderabad and Taipei. The company is also now hiring in the Chinese cities of Chengdu, Hangzhou and Nanjing. Seoul, Perth and Bangkok are also on the list which can indicate its intention to expand into these cities.
However, the path to success for Uber could be blocked by some obstacles such as regulations, current competition and culture. China already have some dominant players in the market such as Kuaidi Dache which is backed by Alibaba. Uber is planning to be in high-end market and target customers who prefer lifestyle brand such as Starbucks.