eBay reported strong Q1 2016 numbers, beating analyst estimates on both the top line as well as bottom line.
The company delivered a third consecutive beat following the PayPal spin-off.
eBay made significant progress on structured data and SEO efforts, which should aid growth over the coming quarters.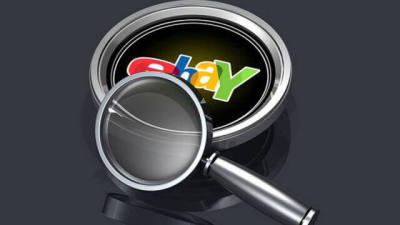 eBay Inc. (NSDQ:EBAY) delivered a strong Q1 2016 earnings report recently, outperforming the street's estimates on both top line as well as bottom line. The company reported Non-GAAP EPS of 47 cents/share and revenue of $2.14 billion, beating the streets estimates of 45 cents earnings on revenue of $2.08 billion, by a fair margin. eBay stock price gained 3.2% in the regular trading session on February 28, following the strong earnings report, before falling back to sub-$25 levels in the subsequent trading sessions. While the earnings surprise could be a small win, an important question to address is how does the latest earnings update fit into the bigger picture of the revival of growth at eBay.
eBay Growth Is Back
One of the most encouraging facts coming out of the Q1 earnings release was that eBay reported a 4% YoY topline growth which was driven by 34% growth at StubHub. The revival of top line growth could well be the inflection point many investors had hoped for after eBay was hit by the Panda 4 update in late 2014. eBay also reported a 12.8% yoY increase in EPS, an improvement of over +10% and -26% YoY EPS growth reported in the previous 2 quarters, respectively. More importantly, eBay reported encouraging growth numbers across the various segments.
eBay's topline growth was driven by a 34% YoY growth at StubHub and 17% growth in marketing and other services revenues. 'Net transaction revenues' saw a small .5% YoY growth, which was an improvement from sales declines reported in the last 2 quarters
More