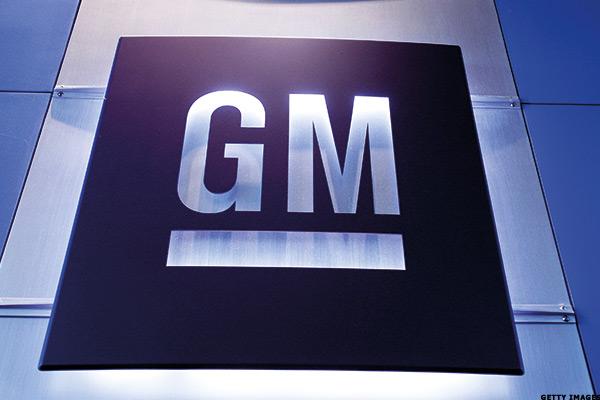 NEW YORK (TheStreet) -- Shares of General Motors (GM) were advancing mid-Monday afternoon after the company asked a Texas judge to dismiss an ongoing lawsuit over a 2011 fatal car crash blamed on a fault GM ignition switch, Reuters reports.
In 2014, GM recalled 2.6 million vehicles for defective ignition switches.
However, the company alleges the plaintiff Zachary Stevens and his legal team fabricated evidence about the vehicle's key in order to support that a faulty switch, rather than operator error, caused the crash.
GM previously warned drivers against adding weight to key...
More