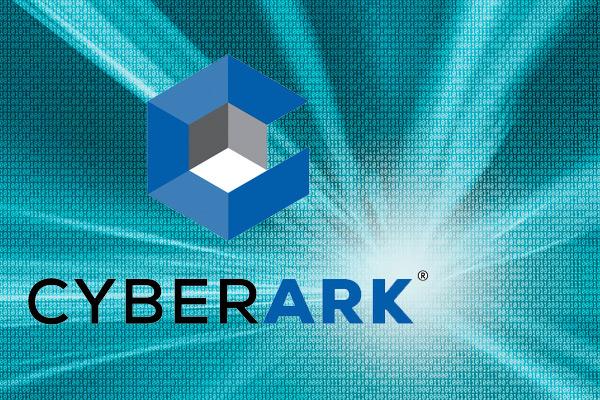 Stocks in the cyber security space saw deep pullbacks in the last half of 2015 but have managed to recover a good percentage of those losses in the first half of this year The rally in the sector does not look over, and the trend remains higher.
Here are three stocks whose weekly charts suggest they are preparing to begin a second phase of their earlier moves higher. Note that this analysis uses weekly charts, and trades that use weekly charts require deeper stops and consequently smaller position sizes.
Cyber-Ark Software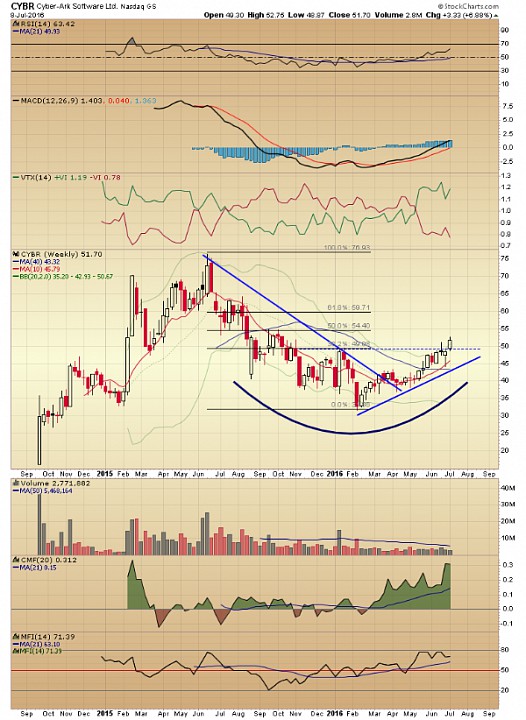 Cyber-Ark Software (CYBR) shares dropped from a high of $74 in June last year to a...
More