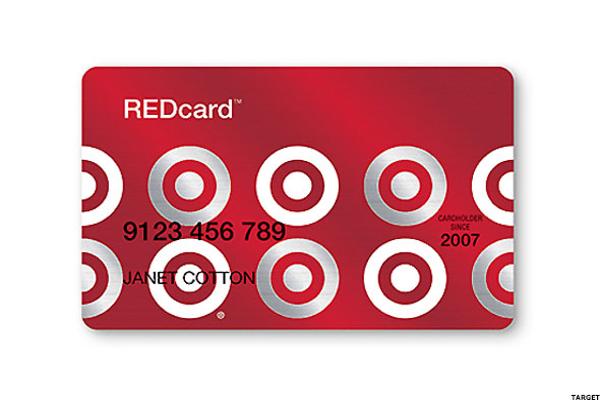 NEW YORK (TheStreet) -- Target (TGT - Get Report) has underperformed the S&P 500 for five years, But the company is turning around and the stock looks to be a buy.
Investors cheered Target's second-quarter results. The company exceeded its revenue guidance and beat the consensus earnings per share forecast by 8 cents. Better-than-expected same-stores sales of 2.4% drove the top line. While the news was better than expected, some people pointed out that 6 cents of the 8-cent beat came from a one-time shift in marketing expenses. The deferred marketing expense of approximately 30 bps will reappear in the second half of the year.
Target's management has identified a number of "signature" categories that have an extended assortment and a more exciting...
More