Beech Hill Partners is a New York-based investment firm run by Paul Cantor, Joseph Weiss, and Will Wurm. The fund manages a public equity portfolio worth over $163.45 million as of September 30, with 28% of that value being invested in technology stocks, far more than any other industry.
Beech Hill has now disclosed its third quarter moves in its latest 13F filing with the SEC. Given its penchant for tech stocks, let's take a look at how the fund played its top tech picks during the quarter, and how they've performed so far in the fourth quarter.
At Insider Monkey, we track more than 750 hedge funds, whose 13F filings we analyze as part of our small-cap strategy. Our research has shown that imitating a portfolio that includes the 15 most popular small-cap stocks among hedge funds can outperform the market by as much as 95 basis points per month on average (see more details).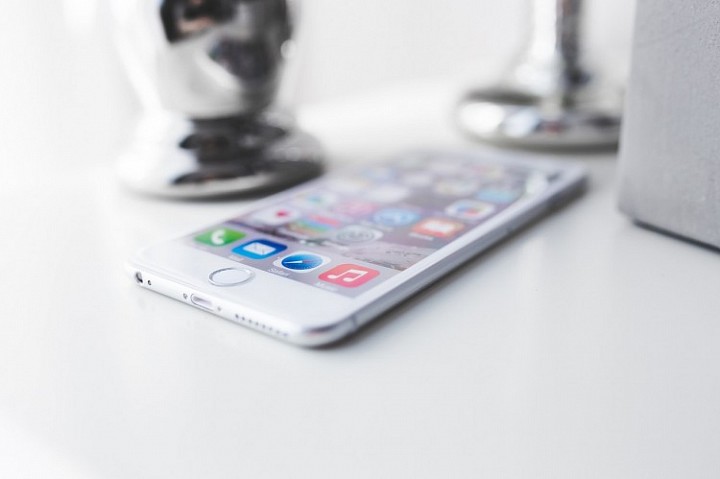 Intel Corporation (NASDAQ:INTC)
– Shares Owned by Beech Hill Partners (as of September 30): 132,695
– Value of Beech Hill Partners' Holding (as of September 30): $5.01 million
Beech Hill added 7,725 shares of Intel Corporation (NASDAQ:INTC) to its position in the third quarter, upping its stake in the Santa Clara, California-based semiconductor company to 132,695 shares. Intel reported its third quarter earnings on October 18, which came in at income of $0.80 per share on $15.8 billion in revenue, well above the bottom-line estimates of $0.72, while being in-line with top-line expectations. However, its fourth quarter revenue estimate came in at $15.7 billion, below the Street's estimate of $15.86 billion. Intel said the guidance was lower than estimates due to initial costs related to the company's new manufacturing processor. The stock is down by 6% in the fourth quarter. Ken Fisher's Fisher Asset Management owned over 19.38 million shares of Intel Corporation (NASDAQ:INTC) at the end of September.
QUALCOMM, Inc...
More