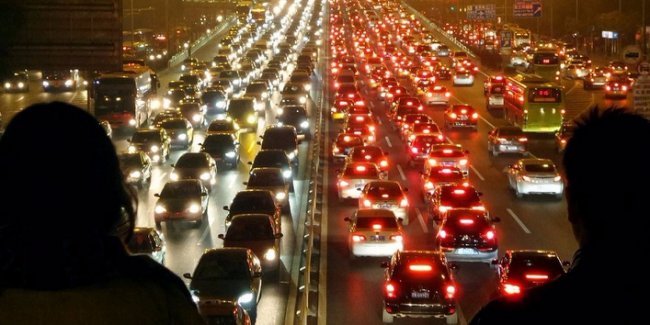 (ChinaFotoPress/Getty Images)
This week, earnings out of two American corporate giants told us everything we need to know about the future of the Chinese economy.
Namely: construction activity is on the decline and consumer spending is soaring.
On Thursday morning, industrial giant Caterpillar announced that it would lay off up to 10,000 employees amid a decline in its core businesses.
Caterpillar called current market conditions are displaying, "a convergence of challenging marketplace conditions in key regions and industry sectors — namely in mining and energy." Following this announcement, shares of the company got crushed and the news was generally received as bad news for the global economy, and in particular, China.
Later on Thursday, however, Nike announced earnings that crushed expectations, with sales in China coming in particularly strong. In China, the company's footwear sales rose 36% in its most recent quarter as futures orders were up 27% when excluding the impact of China's currency devaluation in August.
Following this news, Nike shares rallied to an all-time high.
This chart of Caterpillar and Nike stock tells you everything you need to know about the direction China's economy has gone in the last several years: spending up, building down.
(Google Finance)
Now, of course, this is the result that...
More