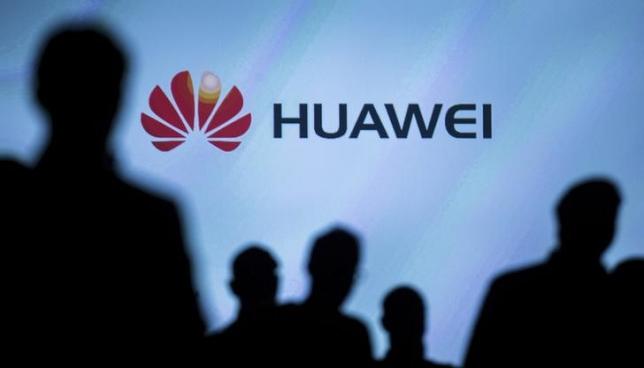 Huawei Technologies Co became the first Chinese handset vendor to ship more than 100 million smartphones in a year when its 2015 shipments defied a market slowdown and jumped 44 percent, thanks to strong sales domestically and in Western Europe.
Shenzhen-based Huawei disclosed on Wednesday it shipped 108 million smartphones last year, as it sought to shed its budget supplier image to target higher-margin premium models. In comparison, the global industry is expected to have grown at a single-digit rate in 2015 for the first time.
Huawei's upbeat performance comes at a time when industry leaders Samsung Electronics Co and Apple Inc are potentially facing a tough year ahead.
Samsung said it expected a difficult business...
More