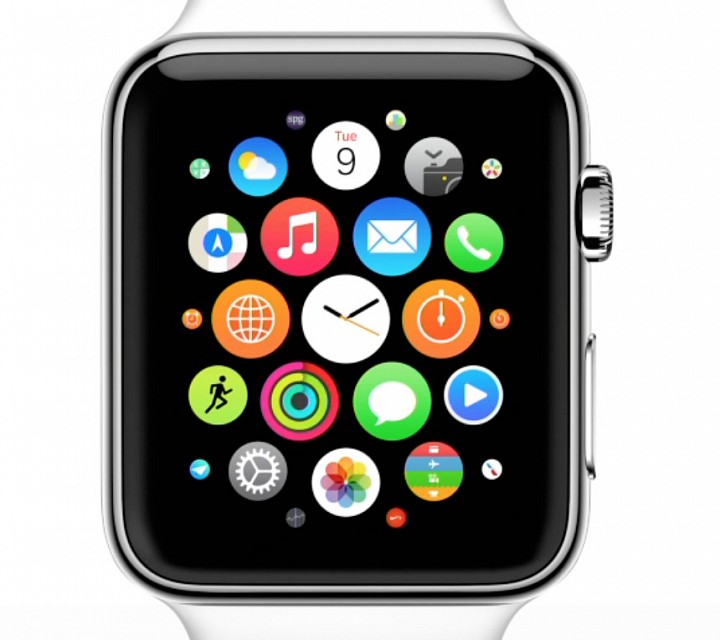 Apple (NASDAQ: AAPL) is allowing its employees to preorder the Apple Watch for a discount of 50 percent, and, according to Yahoo, this opportunity is evidence of a few different things.
The tech giant may have an abundance of inventory for the item, enough where offering the product at a discount to employees is an option, Yahoo reported. Further, this could be a reverse sales technique for the company.
The idea is that by owning the product, Apple employees will better be able to sell it. Regular preorders for the product begin Friday, as well.