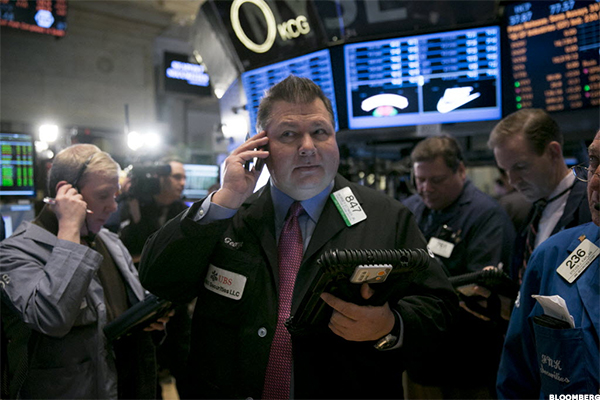 NEW YORK (TheStreet) -- Shares of Vulcan Materials (VMC) are falling 2.8% to $120.51 this morning after the company reported 2016 second quarter earnings before Monday's market open that fell below analysts' expectations.
Adjusted earnings of 90 cents per diluted share were lower than the consensus estimate of $1.01 per share.
The Birmingham, AL-based construction aggregates producer reported earnings of $957 million, up 7% year-over-year, but falling short of analysts' estimates of $1.01 billion for the quarter.
Aggregate shipments increased by 3% over the 2015 second...
More