Advanced Micro Devices, Inc is scheduled to preview its Vega GPUs today at GDC. Vega GPUs are expected to be another tailwind for AMD stock.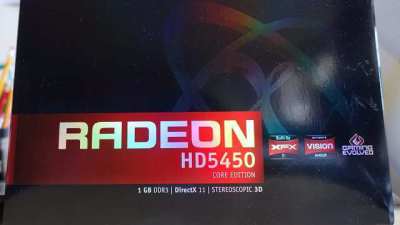 For the past one year, Advanced Micro Devices, Inc. (NASDAQ:AMD) stock has been one of the best performing stocks on the NASDAQ. AMD stock has gained by a massive 600% in the last one year. The stock is up 38% this year. While hype and speculation have played a part in this rally (as they do in any stock rallies), improving fundamentals were the major force behind the rally. Last year, AMD stock was trading at a PS of 0.3, as the risk of bankruptcy loomed large. But, with the risk of collapse taking a backseat, AMD's valuation has improved, propelling its stock price higher.
However, the continued run in the stock has also attracted skeptics who believe that the rally has gone too far and expect the stock to correct shortly (just like NVIDIA stock corrected recently). In the latest round of short interest reporting, the number of shares shorted surged by 5% with short interest coming in at 13% of AMD's total float. AMD is currently one of the most shorted stocks on the NASDAQ with over 100 million shares shorted. But given the tailwinds and the momentum, AMD stock still has some room on the upside.
Why AMD stock shot up yesterday?
AMD stock gained more than 7% yesterday, reaching its 10 year...
More