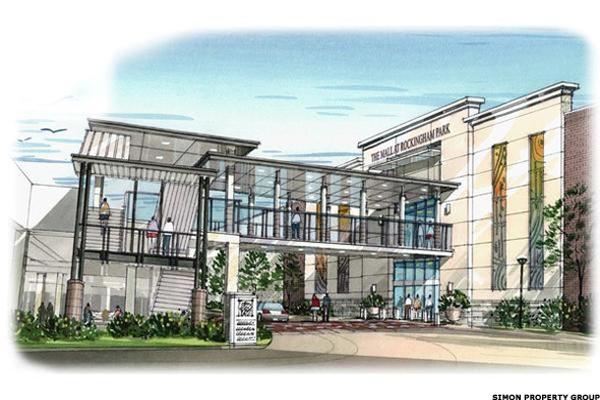 NEW YORK (TheStreet) -- Shares of Simon Property Group (SPG) were trading lower late Thursday afternoon after Macy's (M) disclosed plans to shutter 100 of its stores.
Simon Property Group is a Indianapolis-based real estate investment trust.
Macy's didn't reveal which of its stores it will close, though many might currently act as mall anchors, MarketWatch notes.
"The store closure announcement will likely pressure the regional mall REIT group in the near term, as potential store closures...
More