The e-mail Jacqui McGill received from one of her teams at a BHP Billiton Ltd. (BHP) coal mine in northern Australia contained great news: output delays were down 75 percent in a year.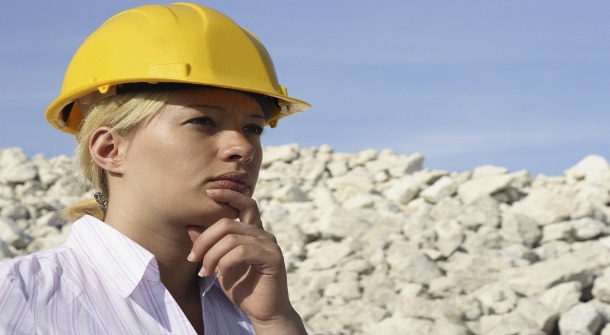 That wasn't the only reason she let out a whoop of excitement. "I did my little yeehaw, because every single person on the e-mail was a woman in a production role," said McGill, asset president for two of the world's biggest mining company's operations in Queensland's Bowen Basin.
"That's the first time that's happened in my career," McGill, an industry veteran of more than 20 years, said of the July e-mail. "I have plenty of men in my business in senior roles, but I thought, that's critical mass."
Mining remains the most male-dominated business, with men holding more than 90 percent of executive positions. That's starting to change, as retiring employees help open the $1 trillionindustry's door to female successors.
"It lags behind, it's historically been male," U.S. Labor Secretary Tom Perez said Sept. 10 in an interview in Melbourne. "They are missing out on great talent. They are missing out on recruiting some of the best and the brightest."
From female-only leadership training at Canada's Goldcorp Inc. (GG) to scholarships offered bySouth Africa's Lonmin Plc (LMI), the world's third-largest platinum producer, mining companies are implementing initiatives aimed at guiding women into senior roles. London-based Rio Tinto Group (RIO), the second-biggest miner, has set a goal of having women make up 20 percent of its senior managers by 2015, from 14 percent last year.