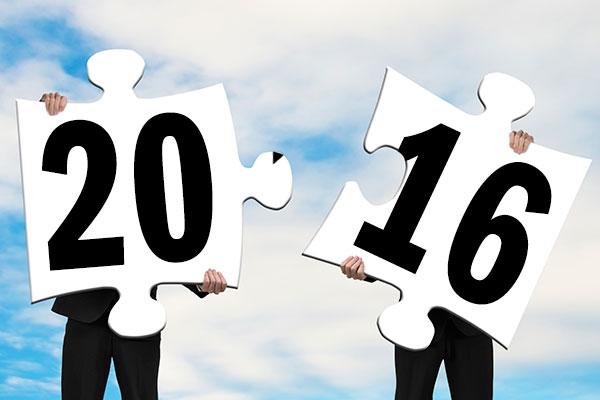 NEW YORK (TheStreet) -- The Department of Justice rejected Aetna's (AET) $37 billion Humana (HUM) acquisition bid, CNBC's David Faber reported on "Squawk on the Street" Thursday.
"The DOJ has filed [antitrust] lawsuits to block [the deal] and also has filed lawsuits to block Anthem's (ANTM) plan to buy Cigna (CI)," Faber noted.
Health benefit company Anthem announced plans to acquire Cigna for $48 billion last July.
"The expectation has been for some time that the DOJ was likely to block Anthem and...
More