DTEK50.
In the week that passed since BlackBerry (BBRY) announced the immediate release of DTEK50, bulls are more excited than ever. The company singlehandedly solved its marketing problem and diminishing market share. DTEK50, the most secure device on the planet (besides BlackBerry's own BBOS10), will sell for just $299. This includes a bonus battery pack, so the smartphone is even cheaper.
QNX co-founder works at Apple now. Why?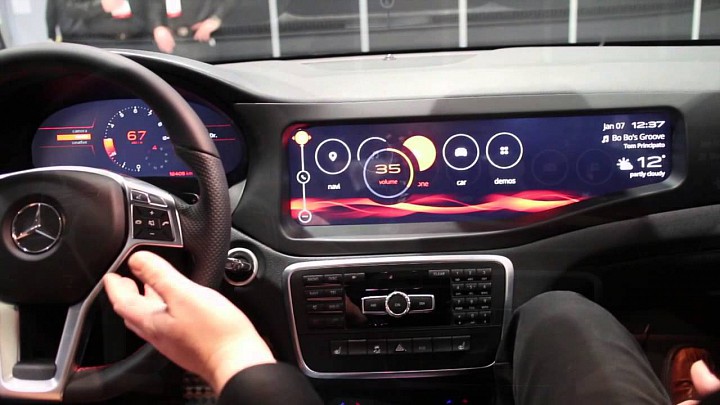 The strategy for selling for a ridiculously low price changes the device landscape. BlackBerry will now make $5 - $50 on the software security IP, layer, and rights. This leaves every other Android device without DTEK50. If consumers demand security, BlackBerry may now finally anticipate selling 500,000 – 1,000,000 units a month.
That level of demand is obviously not happening right away. Expect 100,000 – 250,000 in initial sales. If the device maker's supplier is happy with this level, its profit margins will only improve as sales ramp up. BlackBerry gets all the high gross margin. Software is expensive to develop, but profitable once rolled out en masse.
Apple ought to worry
For just USD $299, users get a great camera, and even greater selfie lens, and expandable storage. BlackBerry's even throwing in a mobile charger.
An iPhone 7 release that costs at LEAST USD $150 more than iPhone 6 is likely. Apple is doing away with the audio jack and will start the minimum storage at 32GB, not 16GB. It will pass the costs directly to the consumer, but keep the profit margin.
Like Nvidia underestimating AMD, so too will Apple. Samsung may take notice, and be the first to sign an IP deal that includes DTEK50 technology on Galaxy devices.
QNX Brews at Apple
That Dan Dodge, QNX co-Founder, is working at Apple is significant. His work on Project Titan at Apple suggests Apple must work out a deal with BlackBerry before Samsung does.
All of these non-financial, fundamental shifts mean BlackBerry's stock may head higher. $30? Just maybe.