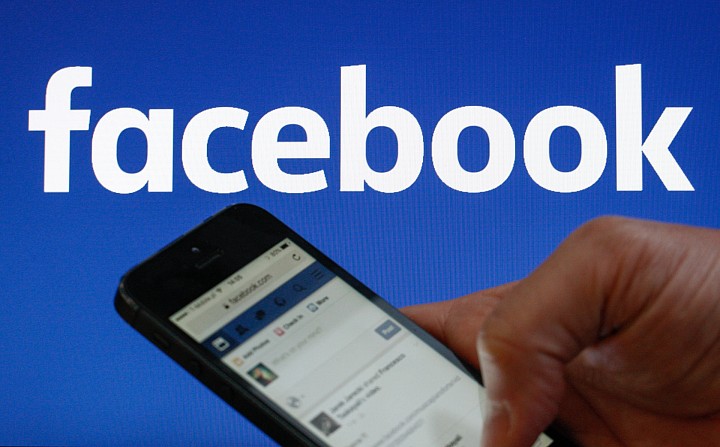 Inc. FB 1.59% covertly launched a mobile app in China, marking a shift from the company's public campaign to woo Beijing officials who have blocked the social network.
In May, Facebook made its debut a photo-sharing app called Colorful Balloons in China under the name of a different company, according to a person familiar with the matter. The app was developed by Young LLC but doesn't advertise its affiliation with Facebook.
"We have long said that we are interested in China, and are spending time understanding and learning more about the country in different ways," a Facebook spokeswoman...
More