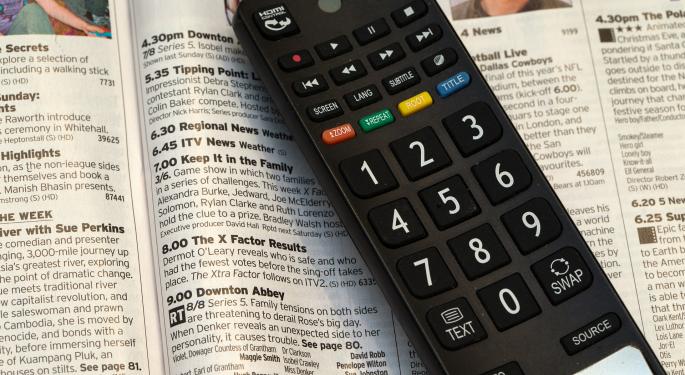 Netflix, Inc. NFLX 4.42% is having a strong day, with shares up more than 4 percent after Charter Communications, Inc. CHTR 1.4% CEO Thomas Rutledge said in a UBS conference that he had advanced discussions with the company over set-top box integration.
The addition of Netflix to Charter has been a long rumored one, and it makes sense, too. Charter is keen on adding OTT services such as Netflix, as it would enhance the value proposition of its broadband offering. Charter has already bought Time Warner Cable and Bright House Networks.
Others in the market such as Cablevision Systems Corporation NYSECVC offer Hulu within their channel guides, while Dish Network Corp DISH 2.74% provides Netflix on its Hopper set-top box.
At last check, shares of Netflix had risen 4.55 percent on the day to $124.58, while Charter had gained 1.29 percent to $274.42.
© 2016 Benzinga.com. Benzinga does not provide investment advice. All rights reserved.