The latest report from Sputnik News indicated that the European Union is losing the economic war against Russia based on the statement of Mateusz Piskorski, the head of the Polish party, Zmiana. Is Russia's current economic situation support such conclusion?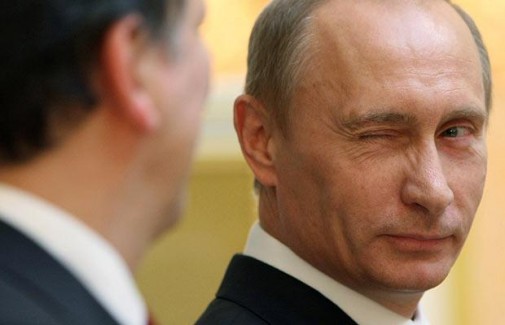 Mateusz Piskorski, the head of the Polish party Zmiana commented that the leaders of the European Union are becoming oblivious of the economic interests of the region by following the policies of the United States against Russia.
Piskorski said, "The authorities of the European countries are now following mostly the interests of the United States as a global player and they are forgetting about their own economic interests by waging a sanctions war, an economic war against Russia."
Russian President Vladimir Putin previously stated that Europe should reduce its dependence on the United States and chart its own direction. When asked about Putin's statement, Piskorski replied, "Putin understood it better...
More