As oil and gas prices seem to be settling in at low levels for the longer term, reality is starting to set in across the energy sector, and it's not a pretty picture in some cases.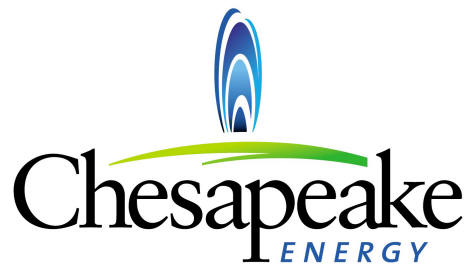 According to Forbes' Christopher Helman, oil and gas firm Chesapeake Energy Corporation (NYSE:CHK) is in "pretty bad shape." Helman highlights that Chesapeake shares have lost 67% of their value over the last year to trade at $8.70 today. Trapped by depressed hydrocarbon prices and ongoing commitments to pay for infrastructure, the former "shale gas king" now has a market cap of less than $6 billion and dropping.
Details on Chesapeake Energy's troubles
Chesapeake Energy provided an earnings report last week that was cold comfort for investors. After beginning the year with...
More