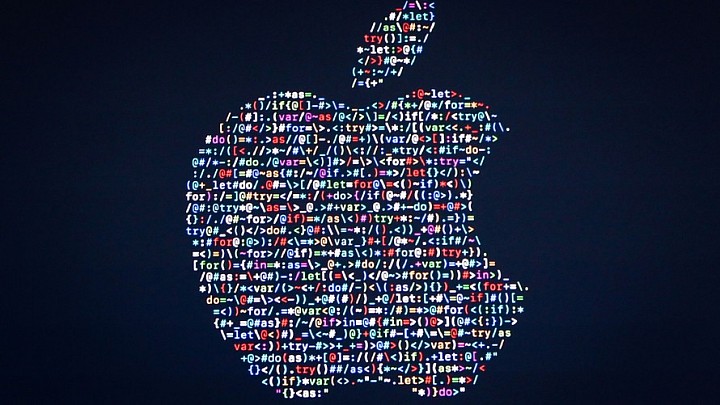 Apple Inc. reports sales in five segments, and only two grew in 2016.
Software and services—comprising iTunes, the App Store, iCloud, Apple Care and Apple Pay—continued a steady climb by adding $4.5 billion in revenue last year, a 22.3% gain. When Apple AAPL, +0.14% reports earnings Tuesday afternoon, analysts expect a second straight quarter with more than $7 billion in services revenues, putting Apple on track to add more than $4 billion to the category again in 2017.
As Apple's users pour money through its ecosystem, the size of Apple's cut has steadily improved. Executives have, as such, increasingly focused on software and services in chats with investors. After last quarter's earnings, Apple Chief Executive Tim Cook, who has referred to services as a "large and important source of recurring revenues" for the company, forecast that Apple's services revenue would double by 2020. Credit Suisse analyst Kulbinder Garcha agrees, predicting services will hit $52 billion in revenue by 2020 and contribute roughly a third of Apple's gross profit within a few years.
Growth in services and "Other products" — Apple Watch, Apple TV, iPods, Beats headphones and other accessories — couldn't make up for a much larger total decline in Apple's nine-digit iPhone sales in fiscal 2016, as overall revenue declined year-over-year for the first time since 2001.
Apple broke a three-quarter streak of iPhone sales declines with its holiday season results, and is expected to report another, though smaller, year-over-year gain on Tuesday. If that prediction holds true, and demand for Apple's more expensive iPhone 7 Plus continues to push up average selling prices, the majority of Apple's segments should grow again in 2017.
Here's what to expect
Earnings: Analysts expect Apple to report profit of $10.64 billion, or $2.02 a share, up from $1.90 in the year-earlier period, according to FactSet. Estimize, a software platform that uses crowdsourcing from hedge-fund executives, brokerages and buy-side analysts to predict earnings, has Apple earning $2.07 a share. Apple has a long history of topping the FactSet consensus estimate for profit, though it did miss in the year-ago quarter.
Revenue: Sell-side analysts on average expect Apple to report revenue of $53 billion, according to FactSet, up from $50.56 billion in the same period last year. Contributors on Estimize are also forecasting revenue of $53 billion. In January, Apple set its guidance in the range of $51.5...
More