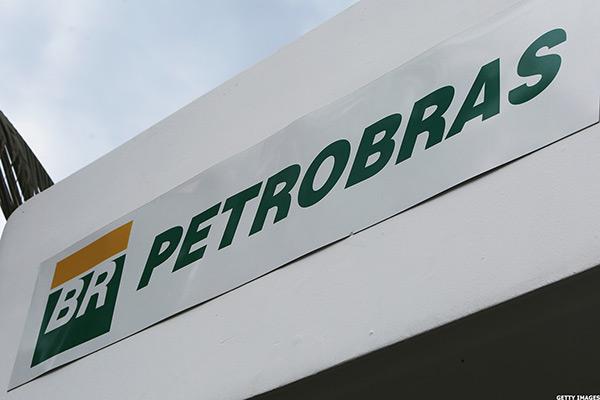 NEW YORK (TheStreet) -- Petrobras (PBR - Get Report) stock is advancing by 7.62% to $6.99 in afternoon trading on Tuesday, after investors and analysts said the Brazilian state-operated energy company will benefit it Brazil's president is impeached.
If President Dilma Rousseff leaves office, Vice President Michel Temer will become the leader of the South American country and is expected to consider changes at Petrobras, Reuters reports.
Temer could reverse Rousseff's policies related to Petrobras that have increased costs, limit production and boosted the company's debt, which is...
More