European stocks slumped Friday, with geopolitical tensions in Iraq and Russia taking their toll on investors.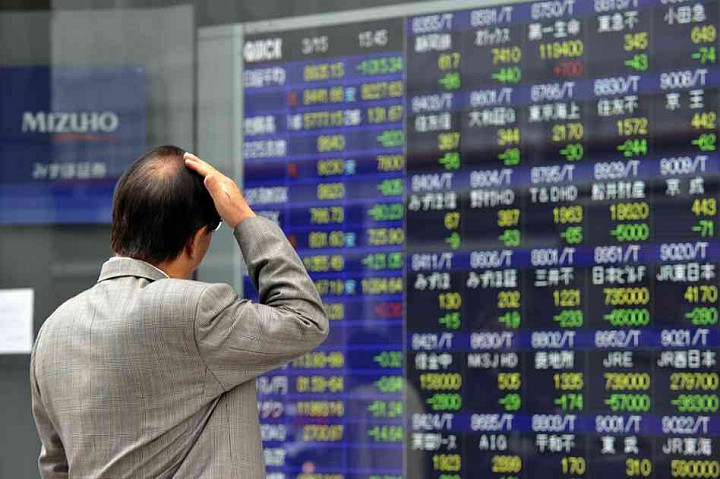 European markets followed Asian declines overnight, coming after U.S. President Barack Obama on Thursday authorized targeted airstrikes and emergency-assistance missions in northern Iraq. Obama said the U.S. must protect American personnel and prevent a humanitarian catastrophe against violent Islamist forces. In Japan, the Nikkei Average sank 3%.

The Stoxx 600 moved toward a 2.5% decline for the week, during which investors fled risk as a trade war escalated between Russia and the West over the Russia's support of separatist forces in Ukraine.
Germany's DAX 30 on Friday lost the 9,000 level, trading down 0.8% at 8,966.14, with investors concerned about the impact of the trade war on Europe's largest economy. The DAX on Thursday lost 1%, marking a 10% fall from its all-time high hit on June 20.
In Paris, the CAC 40 shed 0.4% to 4,130.26, but Russia's MICEX equity index   rose 1.1% to 1,347.24.
Source: http://www.marketwatch.com/