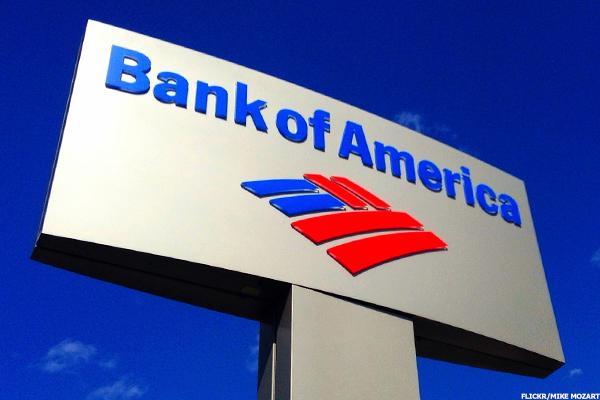 In the end, perseverance paid off for Bank of America (BAC) .
The Charlotte, N.C.,-based company won a decisive victory Monday in the "Hustle" mortgage-fraud case when a federal appeals court overturned both a jury verdict and the $1.27 billion subsequently imposed by a federal judge.
Federal prosecutors failed to prove the company engaged in the kinds of fraud prohibited under the law the government's case was based on, a three-judge panel of the U.S. Court of Appeals for the 2nd Circuit ruled.
"We are pleased with the appellate court's decision," Lawrence Grayson, a bank spokesman, said in an e-mail. A call to the U.S Attorney's Office in New York wasn't answered.
The ruling marked a reversal of fortune for the government, which had chalked up a string of wins in its claim that Countrywide Financial, a troubled lender that Bank of America purchased in the buildup to the 2008 financial crisis, had defrauded investors in mortgage-backed securities.
First, a civil court jury found the government's claims were more likely true than not in late 2013.
Then, in July 2014, U.S. District Judge...
More