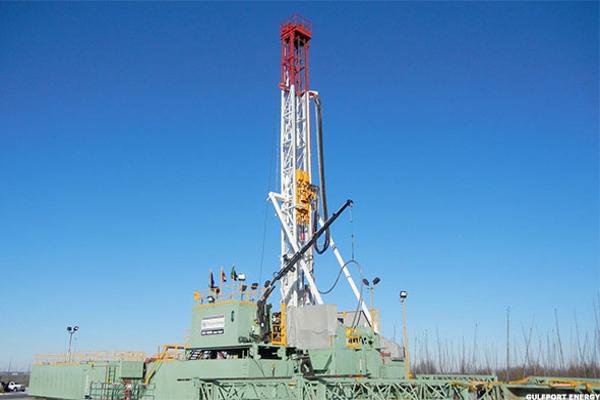 NEW YORK (TheStreet) -- Gulfport Energy (GPOR) reported stronger-than-expected earnings for the 2016 second quarter after Wednesday's market close.
The Oklahoma City-based oil and natural gas company posted adjusted earnings of 24 cents per share, surpassing analysts' forecasts of 13 cents per share.
Revenue for the quarter was $160.6 million, according to Thomson Reuters. Analysts were looking for $160.2 million.
"With an improving fundamental outlook for natural gas and the recent strengthening in commodity prices, our strong financial position has provided us with the...
More