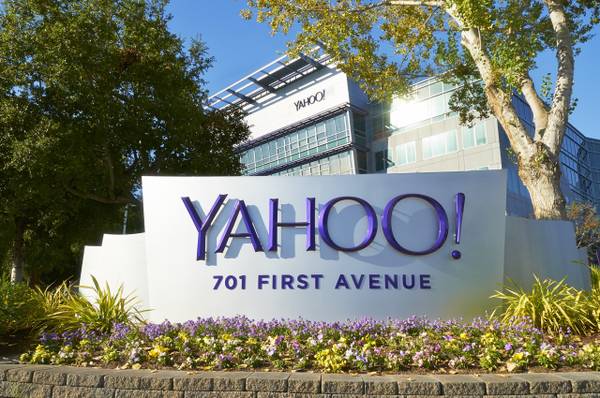 Sunday Fun: While we are all waiting for the official announcement of a deal from Yahoo's executives, somebody placed the lot of Craigslist right here. 
Category: antiques; condition: salvage
1 billion users, more or less
Web email system (now 62% spam free!)
Bottomless archive of Kim Kardashian photos
Flickr & Tumblr
Fully equipped Nautilus gym
A really nice cafeteria
The Yahoo Weather app
Several warehouses filled with Kind bars
Katie Couric
It looks really funny, but many a true word is spoken in jest. Basically this is the full list of data that Yahoo can offer to its bidders and as I've already told - this new deal will be really complex with multiple participants and multi-level deal structure.