A new book of Charles Bukowski's writing just came out in late July, and I'm lucky enough to have read it. It has some useful lessons for students of business as well as budding writers.
On Writing, is a collection of letters, or fragment's thereof, he wrote throughout his long career. Many of them have never before been published. In case it's slipping your mind, among many other things, Bukowski wrote Ham on Rye, a working class answer to Salinger's Catcher in the Rye.
The letters are superb. What interests me for this column is what you can learn if you are in business. For that, there will likely be something to tickle you, whether you work for a major corporation like Microsoft MSFT -4.65% or Yahoo YHOO -6.25%! or a rinky dink startup. Here are some Bukowski business takeaways.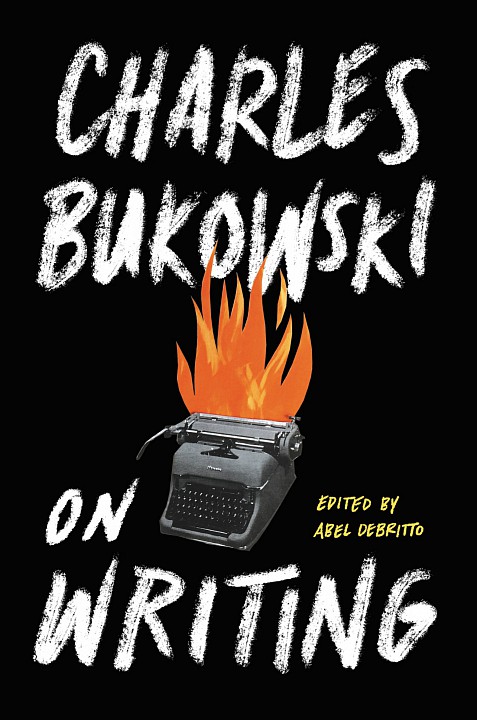 Failure is freedom. "Once you pole-vault 17 feet they want 18 and it ends up you might break your leg trying. The mob must always be dismissed as something as insane as a river full of vomit."
Or in my words, if people don't have expectations of you then you have freedom to work at what you want to; be that a side project or a ground breaking idea. The one thing you don't need when...
More