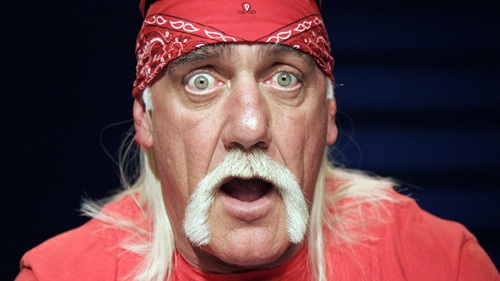 On October 29th, World Wrestling Entertainment (WWE) reported earnings. Although the numbers beat analyst expectations, earning 14 cents per share where just 6 cents was expected, the stock price was pinned down. The price is about -18% off the year high set on August 6th of this year. The exact reason that earnings didn't cause a boost in the stock price is not completely clear; some say the growth in subscribers to the WWE Network is disappointing. 
What you want to know about WWE is that the stock tends to be range-bound, and the business is predictable. You don't have to be able to predict the winners from the matches, but what you can be sure of is that each year, if the stock price is lagging prior to Wrestlemania, the company will bring in a big star attraction from their historical roster to attract viewers. That makes this a great stock to build a core position around and then cost average when it's down.
In other words, you should be buying right now.
WWE closed up 44 cents on Friday to $17.83.