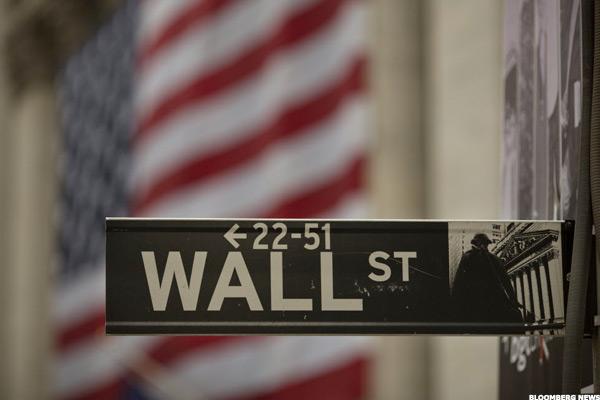 Updated with a number of corporate earnings reports.
If you'd like to receive "5 Things" in your email inbox every morning, please register for TheStreet Alerts and follow me.
Here are five things you must know for Wednesday, Nov. 2:
1. -- U.S. stock futures pointed lower Wednesday as the U.S. presidential election grew tighter and Wall Street awaited a decision on interest rates from the Federal Reserve in the afternoon.
European shares fell, as did stocks in Asia, as global investors retreated from risky assets as election polls showed Republican presidential candidate Donald Trump in a virtual dead heat with his Democratic rival, Hillary Clinton.
The Federal Reserve's two-day policy meeting ends Wednesday...
More