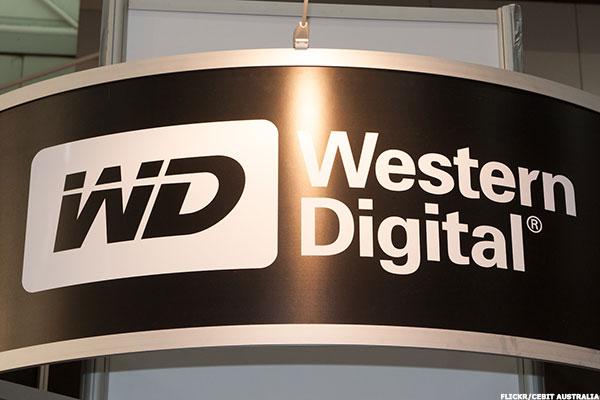 NEW YORK (TheStreet) -- Shares of Western Digital (WDC) are plunging 12.09% to $47.21 on heavy volume in mid-afternoon trading on Friday as a result of lower than expected profit guidance, even though the company reported better than expected fiscal 2016 fourth quarter results on Thursday.
So far today, 12.28 million shares have traded hands vs. the average trading volume of 5.35 million shares.
During the company's conference call on Thursday after the...
More