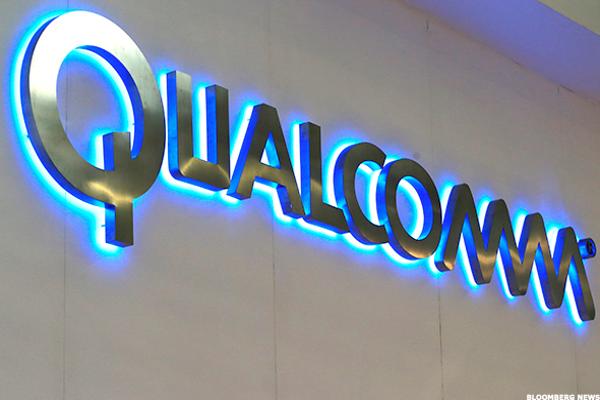 NEW YORK ( TheStreet) -- Improvement in mobile communication standards has increased innovation and industry growth exponentially, and is spurring investment in emerging mobile technologies.
A recent report from Boston Consulting Group and Qualcomm (QCOM - Get Report) said that in 2014 the mobile industry earned $3.3 trillion in global revenues, making mobile tech among the industries most ripe for investment.
But it's still important to be selective. That requires staying ahead of trends and developing a keen understanding of what differentiates a strong investment from a lesser one. Consider the...
More