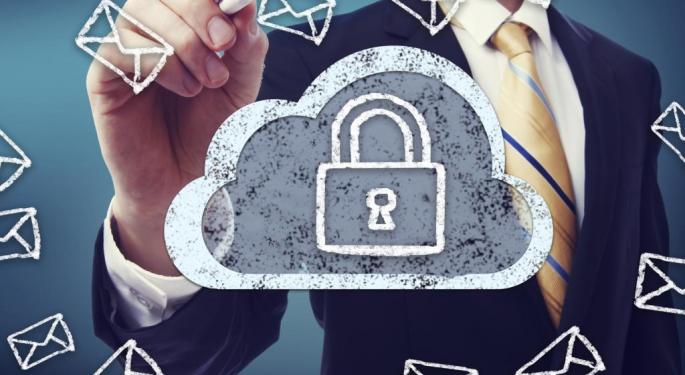 Shares of Box have fallen 25 percent since its highs in June.<
Richard Davis Jr. of Canaccord maintained a Hold rating with a lower price target following the Q2 print.
Davis stated the "chief knock" against Box is its negative cash flow and the company is several quarters away from showing any kind of profit.
Box, Inc. BOX 3.51%, a provider of cloud-based and mobile optimized Enterprise Content platform, reported its second-quarter results after Wednesday's market close. Shares gained over 3 percent immediately following the print, a move which was initially attributed to its narrower-than-expected quarterly loss.
Canaccord Genuity's Richard Davis Jr. commented in a note that the company...
More