Both Philip Morris International (NYSE:PM) and Coca-Cola (NYSE:KO) have built up powerful brands that are known across the globe. Worldwide business exposure has given these two consumer products giants huge growth opportunities over time, but more recently, they've also presented challenges because of sluggish global macroeconomic conditions and currency-related headwinds. With new signs of a possible recovery from those adverse conditions, investors want to know which of these stocks is the smarter pick right now. Let's take a closer look at Philip Morris and Coca-Cola, using several key metrics to give a view of which one looks more attractive right now.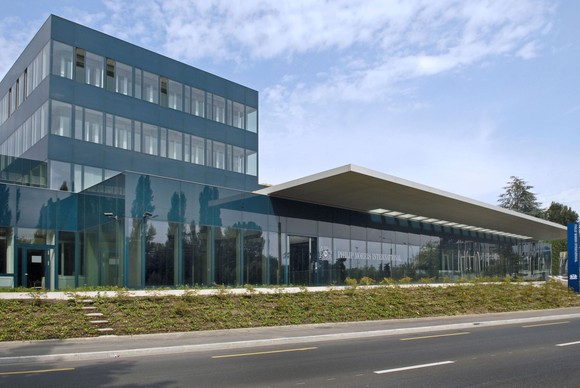 Valuation and stock performance
In terms of total return, only Philip Morris International has managed to produce a positive return over the past 12 months. The tobacco giant has given shareholders about 6% in price appreciation and dividend payments, compared to a slight 2% drop for Coca-Cola's total return over the past year.
Yet even though Coca-Cola has lost ground compared to Philip Morris, the beverage king still has more expensive valuations when you look at some simple metrics based on price-to-earnings ratios. Coca-Cola currently trades at nearly 25 times trailing earnings, compared to an earnings multiple of just 21 for Philip Morris. When you incorporate future earnings expectations into the mix, the disparity narrows a bit, but Philip Morris retains an edge. The tobacco company trades at a forward earnings multiple of 18, compared to Coca-Cola's valuation of nearly 21 times forward earnings. Philip Morris provides better recent returns and a less expensive reading on earnings multiples, and that makes it look better than Coca-Cola by this measure.
Dividends
Consumer products companies often pay good dividends, but Philip Morris and Coca-Cola both stand out even from the consumer-stock crowd. Coca-Cola sports a yield of 3.4%, which is well above the average among...
More