Whole Foods sank 11% after earnings, but over-aggressive analyst expectations were the biggest reason, not a deteriorating business.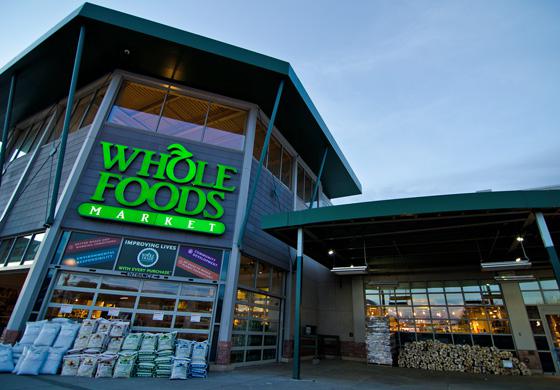 Since supermarket operator Whole Foods Market (NASDAQ:WFM) released its third fiscal quarter results on July 29, analysts and investors alike have been trying to diagnose what's wrong with the company. The stock fell like a stone after releasing its latest quarterly report, and looking back further, the stock has not performed well at all. Shares of Whole Foods are down 29% just since the beginning of the year.
Indeed, Whole Foods is facing some stiff pressure from intensifying competition. But Mr. Market seems to be in full-blown panic mode about the state of Whole Foods' business, which seems misguided. Whole Foods is still a highly profitable, growing business. As we shall soon see, a better culprit for the poor stock performance was unrealistic expectations heading into the quarterly earnings report.
Steady as she goes
First, a quick recap of Whole Foods' quarterly results. Revenue increased 8% year over year, to a record $3.6 billion. Earnings per share rose 4% to $0.43 per share, due to rising sales as well as reduced shares outstanding.
The stock sold off on earnings for a couple of reasons. Earnings per share came in just shy of analyst expectations, which called for $0.44 per share. Also, analysts were quick to criticize Whole Foods' comparable-store sales, which grew 1.3% year over year. Comparable sales is a measure used to analyze sales at stores that were open at least one year. Lastly...
More