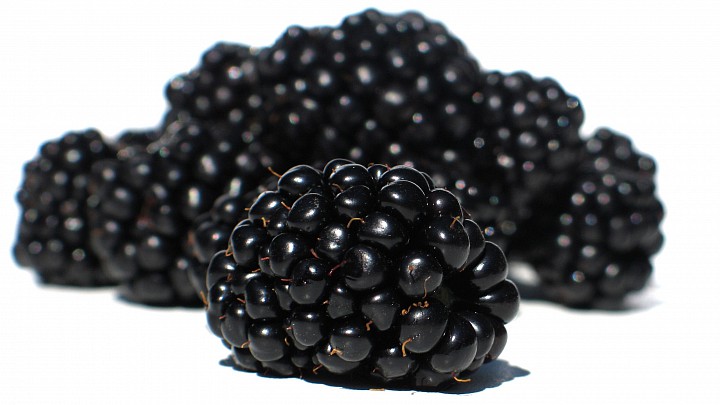 1. Long game: No swift end to Syria airstrikes
Military leaders say this week's U.S.-led airstrikes in Syria are the opening salvo of what is likely to be a years-long campaign to rout al-Qaeda-linked terrorists and Islamic State fighters from the war-torn country. The Syrian Observatory for Human Rights, a group that monitors the war in Syria, said further airstrikes were carried out near the Turkish border on Wednesday. There has been no independent or U.S. military confirmation of that claim.
2. Venezuelan President Nicolás Maduro to address the U.N.
Following in the controversial footsteps of his predecessor, the late Hugo Chávez, Maduro will make his debut before the United Nations General Assembly on Wednesday, as his socialist nation and the frequent U.S. critic makes a strong bid for a seat on the Security Council. With Venezuela as the sole candidate for the seat reserved for its bloc of nations, it is expected to win the required two-thirds vote that the U.N.'s 193 members will cast in a secret ballot in October.
3. India spacecraft MOM arrives in Mars' orbit
The Mars Orbiter Mission, affectionately nicknamed MOM, entered Mars' orbit, allowing India to join the U.S., the European Space Agency and the former Soviet Union as Martian explorers. Reaching Mars' orbit marks a milestone for India's space program in showing the world that it's capable of complex missions and could reliably act as a launching pad for commercial, navigational and research satellites.
4. BlackBerry's Passport smartphone goes on sale in the U.S.
No need for a visa with this passport, as phone company BlackBerry releases its latest smartphone, BlackBerry Passport, on Wednesday. BlackBerry will host a series of events throughout the globe – in Toronto, London and Dubai – to show off their latest device, which is said to be available for $599 without a wireless contract.
5. Curtains go up on Lindsay Lohan's stage debut in 'Speed-the-Plow'
Will she bring the house down? Lindsay Lohan will make a high-profile turn as Karen in the David Mamet satire on Hollywood Speed-the-Plow on Wednesday. Her role as a secretary was originated by Madonna on broadway in the '80s, and stars like Mad Men's Elisabeth Moss have played the role. Those looking to see the redhead's return will have to hurry. The play will only run in London's West End until Nov. 30.
Source: usatoday.com